Labours Supply
We supply insulation labours / contractors for sheet metal fabrication, lagging, installation and maintenance. Our teams and workers are well-trained and qualified with minimum 15 years undertake major and small construction projects and Shutdown Maintenance works throughout New South Wales from Naval Dockyards, Garden Island and Petro chemical sites such as Orica and Huntsman.
Materials Supply
We supply materials perfecting for thermal insulation and fire protection to fit your commercial and technical requirements in many different industries. Our quality products are specialised for energy (oil and gas, concentrated solar power, fuel cells, power generation), transportation (marine and aerospace), mining (aboveground thermal blankets), and commercial and domestic (thermal, cold, acoustic and fireproofing insulation).
Leading Surge for Insulation and Sheet Metal Works
Oil/Gas & Energy
Industrial solutions for passive fire protection, blast protection and thermal insulation.
Mining
Our pride in providing more accurate temperature control, reduction of heat loss solutions for more efficient and safer sustainability.
Marine & Defence
We maintain our long-term relationships by offering reliable service against fire, high temperatures and noise, significantly reduce energy consumption and enhance the performance of marine ships.
Commercial & Domestic
Provide lightweight and ulta-thin insulation materials and cost-effective installations for buildings and residentials properties. 
Our Products
High quality range of engineered and manufactured products for your fireproofing or thermal problem.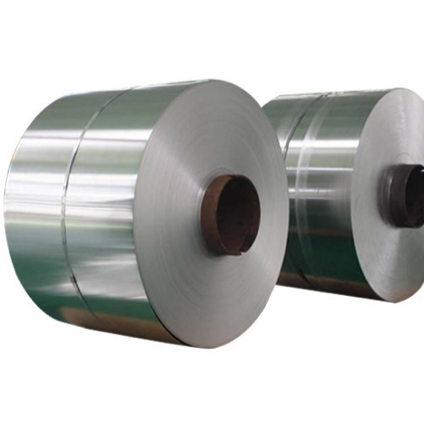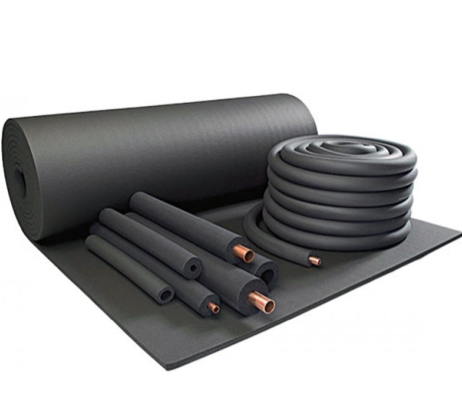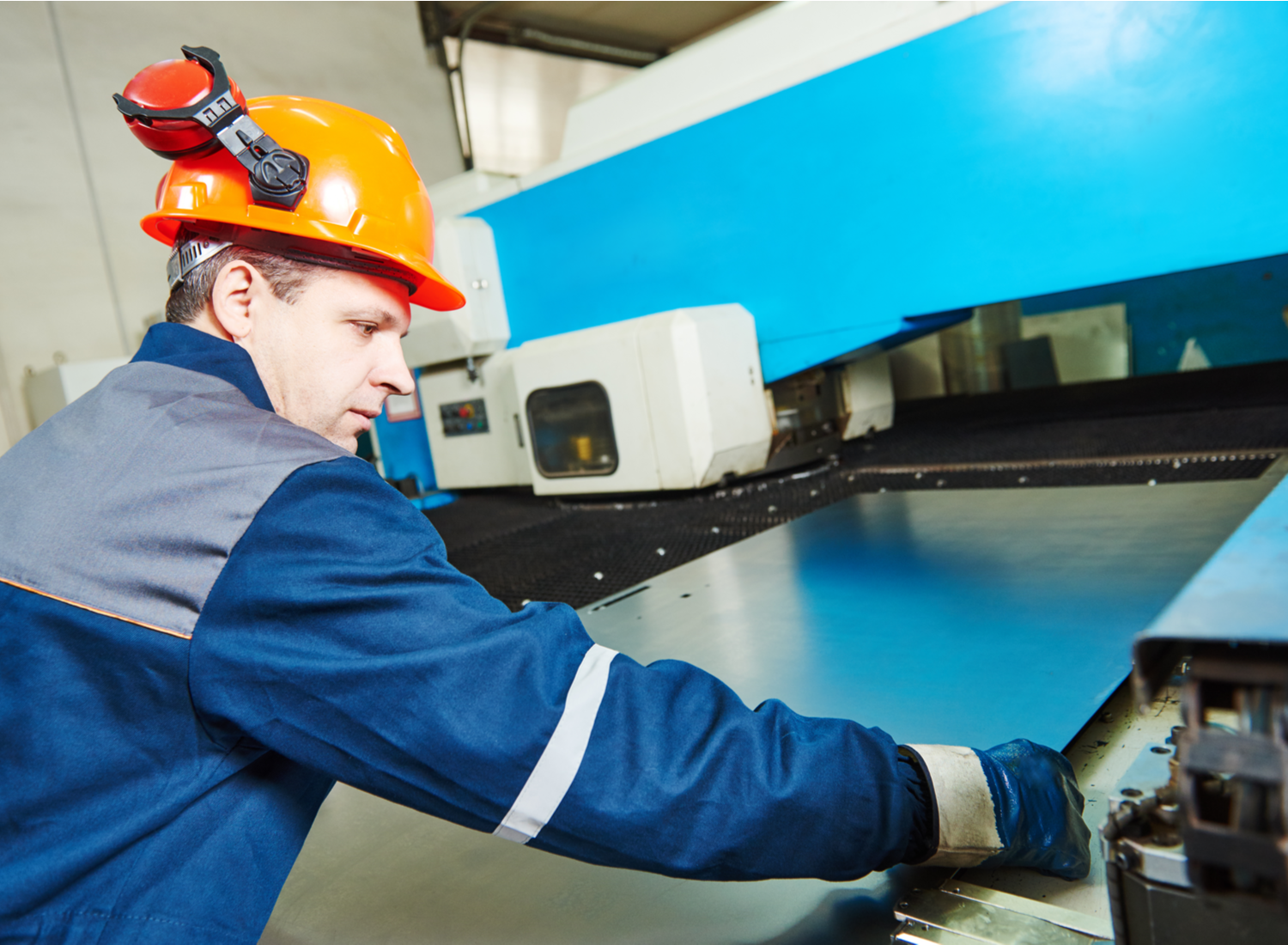 Maintenance & Service
National Insulation Pty Ltd has a long term relationship with Naval and commercial ship dockyards at Garden Islands and Newcastle and have been carrying out work for refurbishment and insulation works for last 20 years. 
Hull insulation (thermal, acoustic and fire proofing)
Machinery space insulation
Ducting Refurbishment
Engine, Valve and Flange Covers to Solas Spec
Head Office: Unit 6, 3 Dursley Road, Yennora NSW 2161
Postal: P.O. Box 631, Fairfield NSW 1860